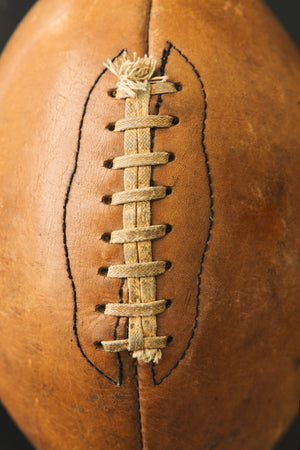 Tailgating Season is here!
Western New York Favorites
GIFTS FOR ANY OCCASION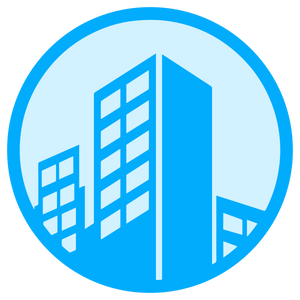 About Us
City Made was founded in the summer of 1999 to spread the local favorites of cities around the country to the rest of it.

We've narrowed down our focus to mainly the Western and Central New York regions now in the hope to bring anyone who is missing their local favorites a taste of home and fond memories.

We hope you find the favorites you've been looking for whether it be Mighty Taco Sauce or Spiedie Sauce!